Menus

These are the concepts for our menus.
Have you heard about "specialty coffee"? It has highest quality "from seeds to the cup", especially cared from farming to brewing.

Our coffee is selected every week by certified and 10+years-experienced barista.
Coffee beans are farming product. It needs finer tuning for stable tasteiness and it is the chance to show barista's skills.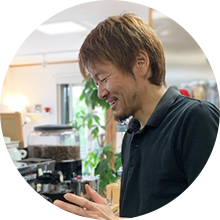 Owner
We don't use meats and fish but fresh vegetables by farmers around Narita city. We cook from dish to dish with love!

Our lunch is served from 11:30 to 16:00.
Menus are vary season to season. Vegetable beverages are also my favorite.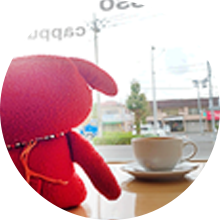 Eric
Cakes, puddings, various deserts are sweetened by natural beet or brown sugar. Enjoy the soft sweetness and flavor.

Snacks are made with homemade yeast. Take-away available.
Eggs-free or dairy products-free sweets are available. Please ask a staff!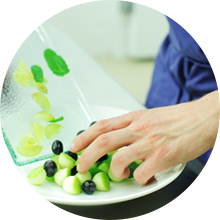 Staff
s
Back to Top page